Natural Health on Greenwood has a phenomenal range of vitamin and herbal supplements. From its inception as the Natural Health Clinic (NHC) in 1986, NHC has promoted Naturopathy, the philosophy of natural health and healing. The Clinic was founded on four fundamental principles of natural health: 1) stopping the reason why the condition was contracted, 2) feeding the body with natural energy, 3) initiating body evacuation of toxic substances and 4) stimulating the human energy system through herbs, vitamins, and organic foods.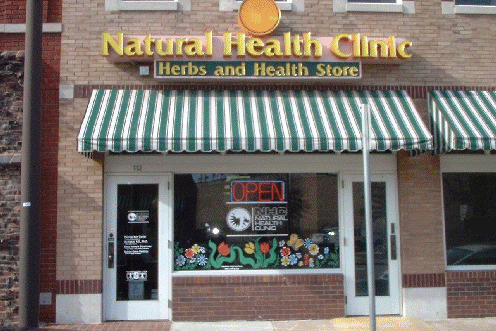 In August 2002 a NHC was planted in the heart on Greenwood's Business District at 112 North Greenwood Avenue, and became known as Natural Health on Greenwood, Inc. In January of 2005, Patricia Carter-Breeckner, Naturopath (c), became the owner and operator of Natural Health on Greenwood, Inc.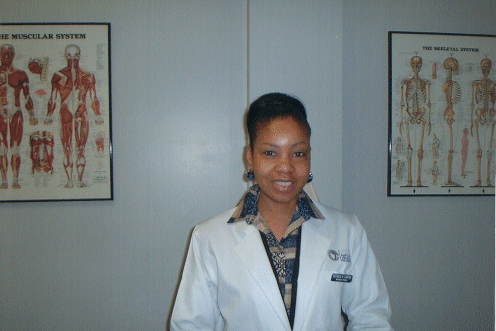 Introducing our team
(counterclockwise)
: Dr. Oji Agbai, who is our Naturopath Advisor and Researcher; Gary Breeckner is our Body Builder and Weight Training Consultant; Bobby Baldtrip Jr. is our enthusiastic Public Relations person. Mr. Baldtrip may be contacted at the clinic to arrange seminars, panel discussions and other events.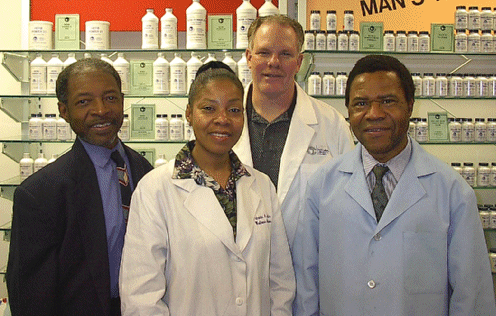 Natural Health on Greenwood is more than a store, it is a clinic which offers clinical services. Services include a General Health Consultation, Iridology, Hair Analysis, Muscle Response and Enzymes Testing and Oxygenating Massage Therapy. Face, Tongue and Nail Analysis and Reflexology with essential oils are two of our brand new therapies. Natural Health on Greenwood also has weight loss patches, herbal teas, health books, and natural beauty products. We provide a 30-day money back guarantee on all NHC products. Ask about our monthly discounts and incentive promotions we have to offer.

To learn more about Naturopathy or the many services we provide, call or visit Natural Health on Greenwood, Inc. during our business hours and receive exceptional, personalized customer service.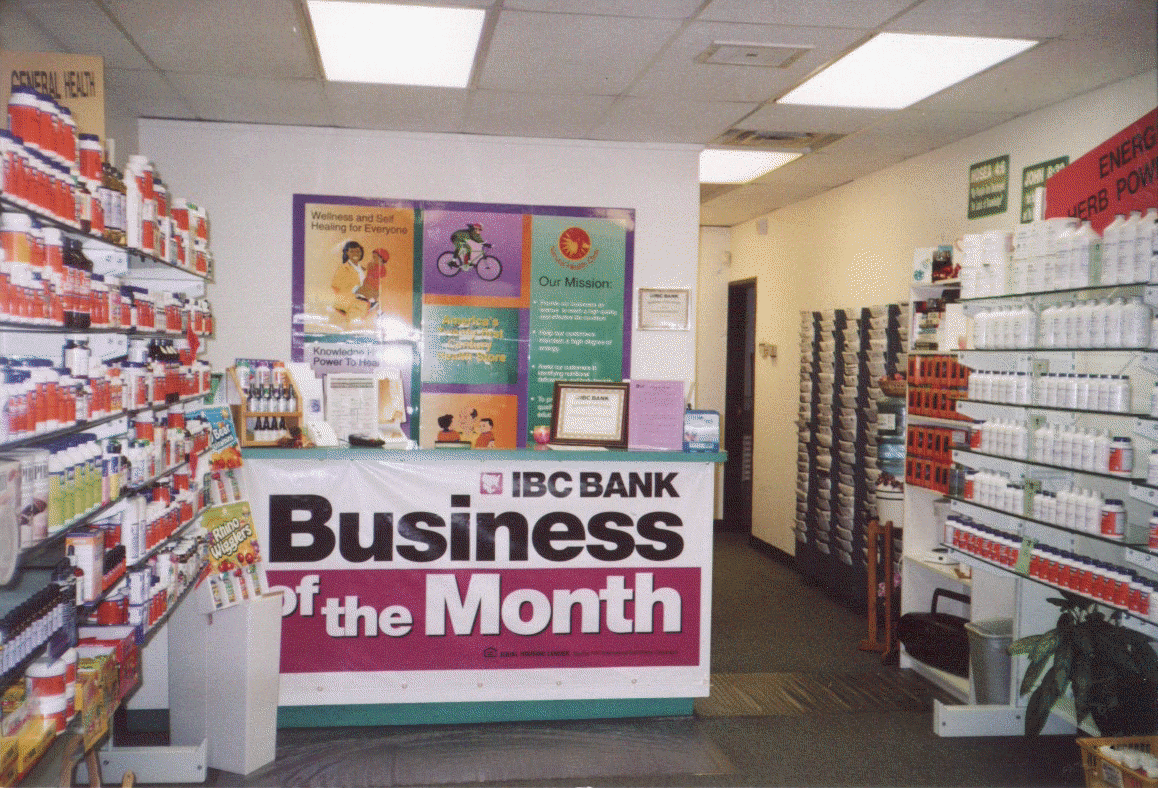 11:30 am - 6:30 pm, Tuesday - Saturday
(918) 587-4500
(866)-481-NHoG (6464) Toll Free Nationwide
© 2005-2016 Natural Health on Greenwood, Inc. Tulsa, Oklahoma. All Rights Reserved.